Taupe Coat
Succulent: Nail Polish Remover
Although acetone-based nail polish removers are a quick fix for fast polish removal, it is a recipe for disaster after periods of repeated use. The dryness it causes to your nail and cuticle beds can be bad news for your nails in the long run. A plant-based remover eliminates nail polish just as effectively (minus the harsh chemicals). 
Includes Vitamin E which promotes healthy nails with its antioxidant properties. This product does not contain acetone, parabens, or fragrances.
Instructions: Saturate a cotton ball with Succulent. Wipe each nail once with the cotton ball and allow remover to sit on the nail for 30-60 seconds. Then, gently wipe each nail until polish is completely removed. Product may damage acrylic or plastic surfaces.
Made ethically and responsibly in the United States.

Ingredients: Dimethyl glutarate, dimethyl adiapate, soybean methyl ester, polyoxyethylene castor oil 
Customer Reviews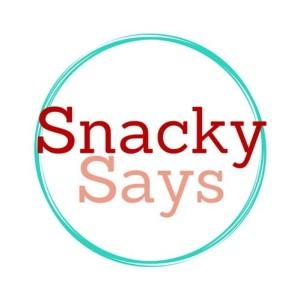 JT
10/04/2021
Joddie T.

United States
My GO TO Nail Polish Remover!
Succulent is the only nail polish remover that I use! I highly recommend it! One cotton ball or square is all you need, no matter what type of nail polish you're removing. It's a must have in your nail care kit.